Want To Support Jolene Daly?
Or Text Jolene to (888) 444-8774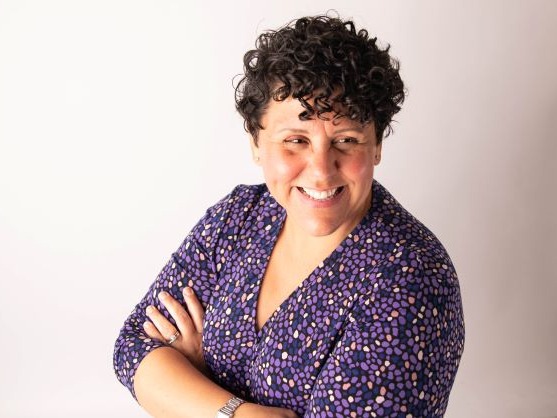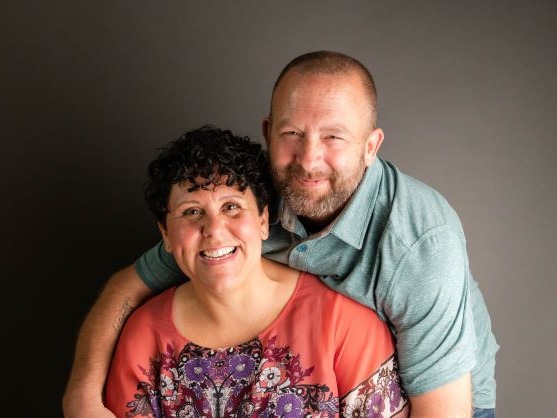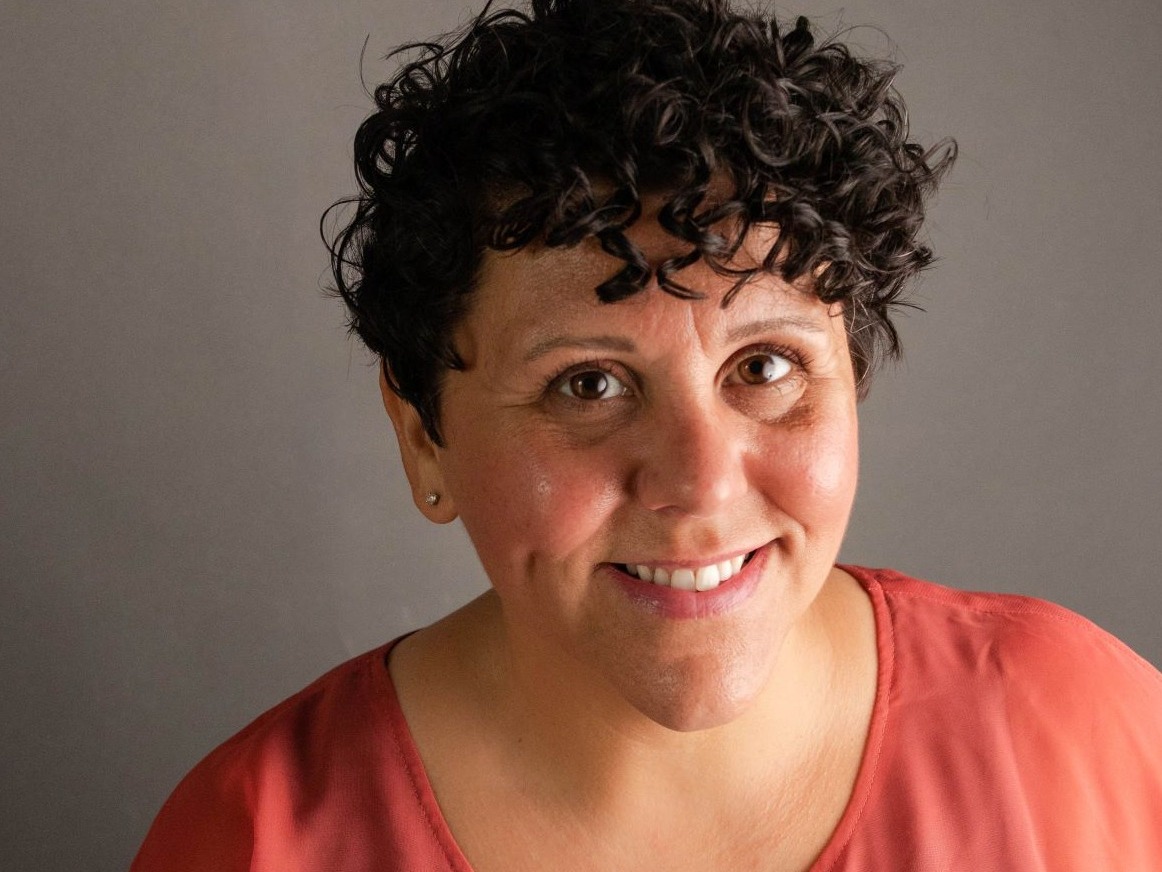 We may have problems in the United States, we are human and we do not always do everything perfect. We have to work together to make our country, state, county, and cities better, to develop our American Dream. United we stand, divided we fall. We are better together!

We can no longer accept representation that only focuses on expanding political power, never considering the consequences to the average American citizen. Never really living as average American citizens who have to struggle pay check to pay check, obtain significant student loans to better themselves and their family, and who struggle to just make ends meet for whatever reason. We need leaders in the community to step up. Leaders who are themselves average American citizens willing to take on the political power that currently controls our government.

Jolene Daly would like to be that representative by running for California Congressional District 10. She will focus on the Central Valley by including your voice rather than her own, as she understands she is just one voice in 10th District. She needs you to get involved.

Jolene is a life-long resident of Turlock and Modesto. She attended Wakefield Elementary, TJHS, and graduated from Turlock High School in 1992. Since, Jolene has struggled to find her American Dream. Her dream began with meeting her husband, Jason Daly. The two were married in 1998.

Jolene has worked many different jobs throughout her life, from food services to sales. After suffering the loss of everything due to medical conditions in 2002, Jolene and Jason had to work to find their new path. Jolene finally decided to begin her college career in 2006. From 2006 to 2013, Jolene earned an AA in Business, a BS in Human Services/ Management, and a MS in Clinical Psychology. She has been a mental health provider since 2012 and obtain her License in Marriage and Family Therapy.

Jolene works tireless for her clients, finding the right options for their needs and not her agenda. Jolene also helps other therapists open their own practices to increase the availability of mental health services in Stanislaus County. Additionally, she has assisted in helping four women open corporations for mental health needs, in Patterson, Oakdale, and Modesto.

She loves her community and wants to represent you by returning the government power back to the people. She is tired of the band-aids the government places on problems, being reactive rather than proactive. Jolene has some ideas about how to focus and change what the Central Valley struggles with, you can see some examples under issues. These are starting conversations as she would like to meet with each and every one of you.
Where I Stand On The Issues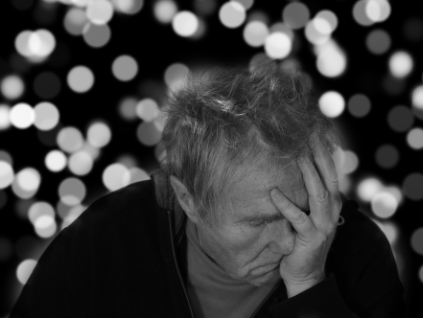 Health care
Mental health is health care, we need to stop saying physical health and mental health. We need to break the stigma of mental health and realize we have to be mentally healthy to be physicality health. In addition, everyone deserves the right to have affordable health care. We have to be realistic as to what the best options are for everyone.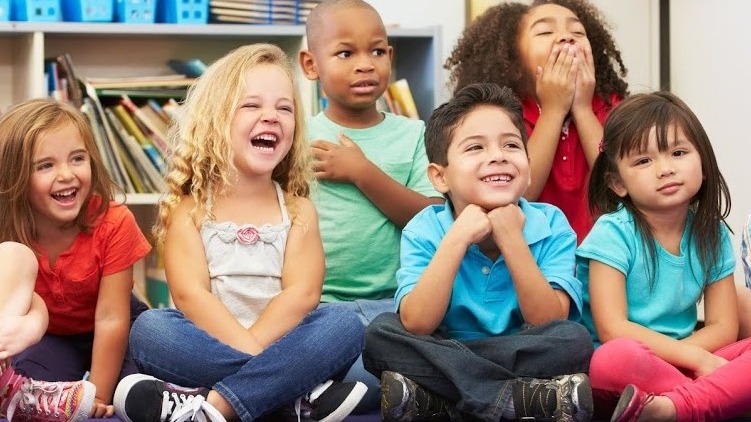 Education
We need to change the way we see education. It is not a one size fits all. We need to focus on each student and their strengths, rather than chastising students for their weaknesses. Our education system is broken. We need to address the problems from the bottom up. The changes need to focus on individualized treatment for every student.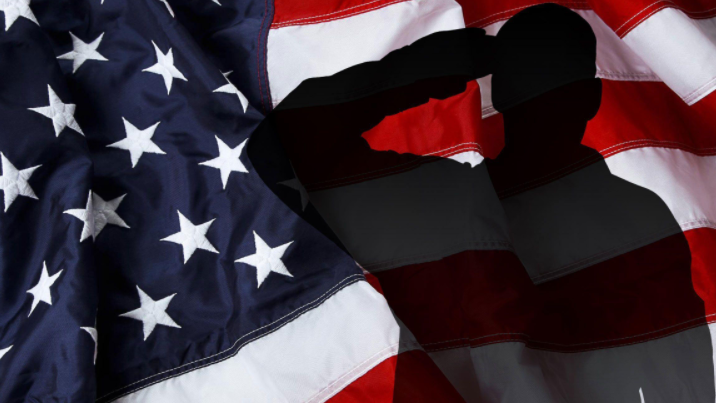 Veterans
The treatment of veterans in the United States is horrible. It is appalling that we will take care of other countries before we take care of our own veterans. Statistically speaking veterans encompass a large number of our homeless populations. As with ourselves, when we are at 100% we can care for others. Unless the United States is taking care of our veterans at 100%, we do not have the right to send money to any other country.
Agriculture
Fruits, nuts, and vegetables are the foundation of the Central Valley's economy. We need to focus on increasing domestic food supply rather than relying on imported food supplies. In order to achieve this, we will have to increase representation for the Central Valley who understand the importance of maintaining the agriculture market. The Central Valley supplies a significant portion of the fruits, nuts, and vegetables for the entire country.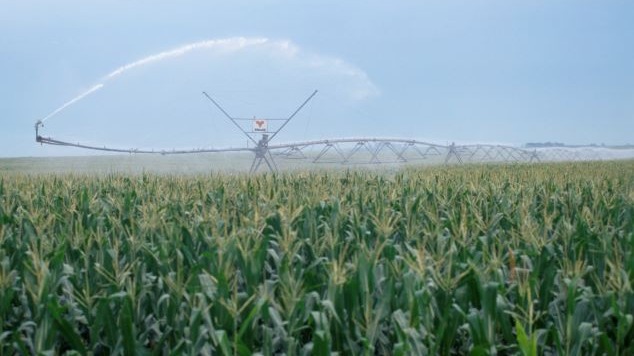 Water
California has been in an out of draughts for over 30 years. This is a reality of living in California. We need water, now what do we do about it. The years we have rain, we have more rainfall than before and we have significant missed opportunities due to the lack of leadership to address the problem. In 2014, California voters approved a bond act to increase reservoirs and storage. Politicians continue to be vague about how they will address this problems. It is time, we as a community step up and demand change.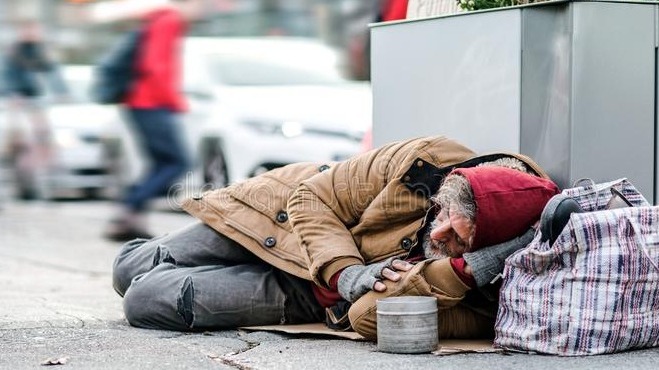 Homelessness
This is a complex issue that gets to simple of a response from the current government. Homelessness does not stem from one problem, it is a system of problems. You cannot address one issue without addressing the others. We have seen that happen already. We have to fix the reasons individuals are homeless from the housing crisis to the substance use epidemic.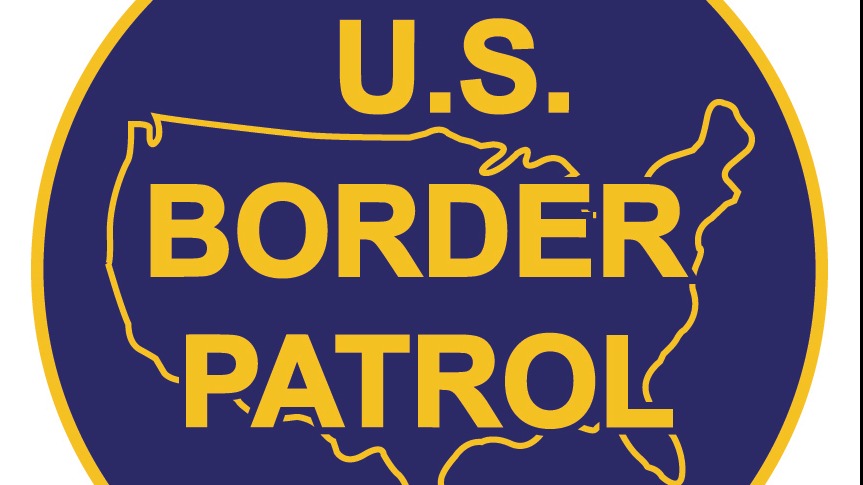 Immigration
Border Security is extremely important as millions of dollars in illegal drugs and human beings are being smuggled across the borders. Addressing Border Security is separate from addressing legal immigration. Legal immigration is the foundation of this country. We have to be realistic about the cost of deportation. We also have to be realistic about the cost of not increasing Border Security.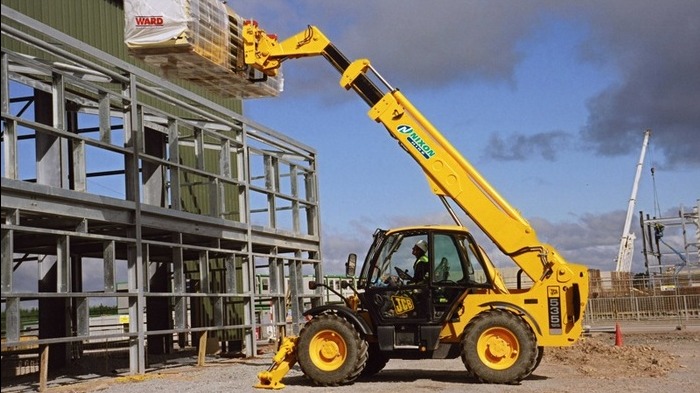 Economy
As a community, we need to come together and help our young people understand that not everyone needs to attend college to obtain a good career or skills. We need to expand on the education changes to recognize that not all jobs require college degrees. College degrees do not always increase a person's changes to move out of poverty. It is important to focus on strengths of the community.
Voice Your Support - Jolene Listens
See why Jolene Daly has the support of your friends and neighbors
Chris C
Jolene will uphold our Constitution and protect our freedoms. As our congresswoman, she will help restore fiscal sanity and bring relief to her constituents from an invasive and liberal policies! A voice that sounds like yours, Jolene truly cares about people.
Sophie P


Courage. Honesty. Hard Work. Service. When I think of my representative in Congress, I would vote for someone who is fiscally responsible, transparently accountable, holds themselves to a very high standard of excellence in all areas of public service; someone who will advocate, work hard, and get things done.
Julie P
I have known Jolene Daly since 2014. She has taken out time in her busy schedule to guide me on opening my private practice. Jolene is for the people and cares deeply for our community. Jolene is willing to sit and have real conversations with anyone willing to share. I know she will help make our community better than what it has been.
Suraya C
I met Jolene in grad school when I was at my lowest. Jolene cares about those who are in need and will put herself out there just help someone out whatever it takes. I know Jolene wants to make a difference in our education, homelessness and in our mental health needs.
Want To Support Jolene Daly?
Or Text Daly to (888) 444-8774

Why Your Vote Matters




Voting is allowing your voice to be heard. Elections provide the opportunity to make our voices heard and make sure the issues that affect us and the issues that we care about are a part of the conversation.
Learn how to register by clicking the link below
Follow Jolene's Campaign From Her Social Media Pages
See what Jolene Daly is working on within our community!
Check out what Jolene is posting on her social pages and stay up to date about issues in your neighborhood!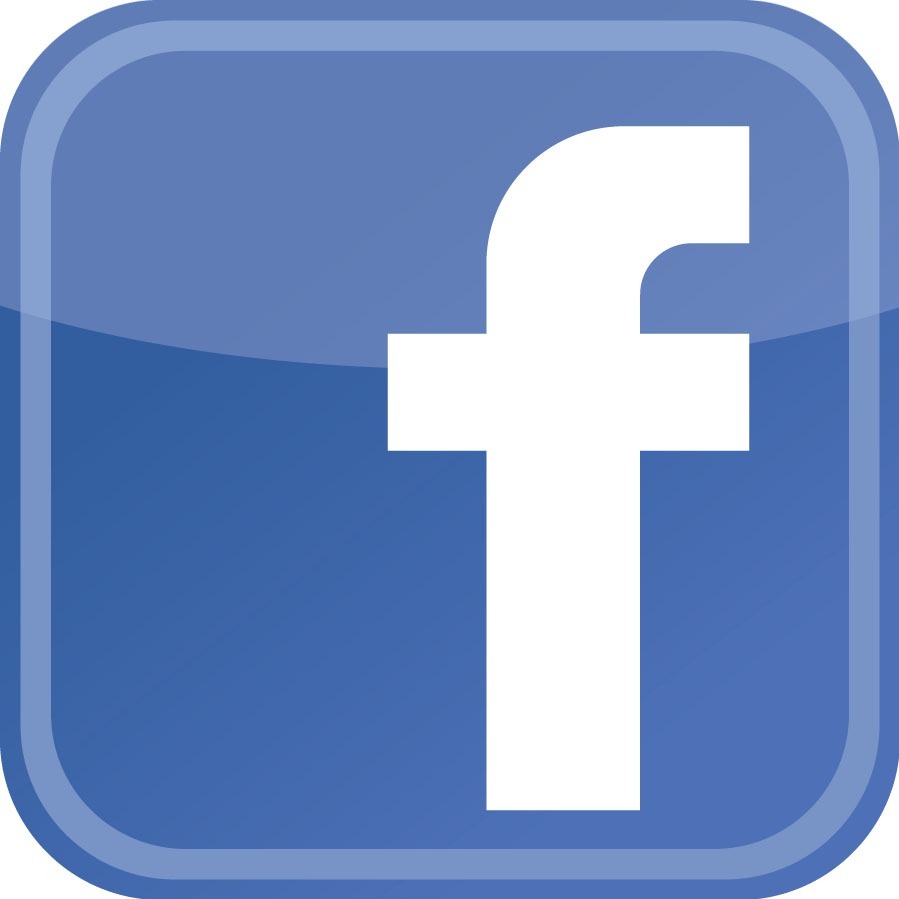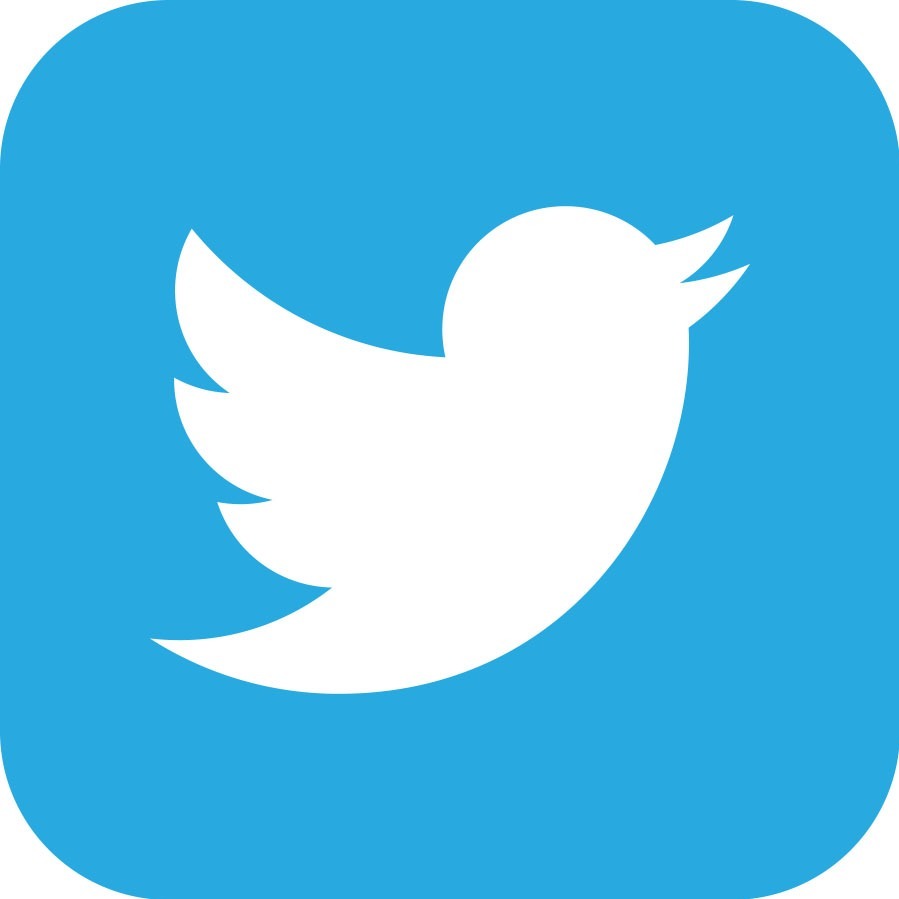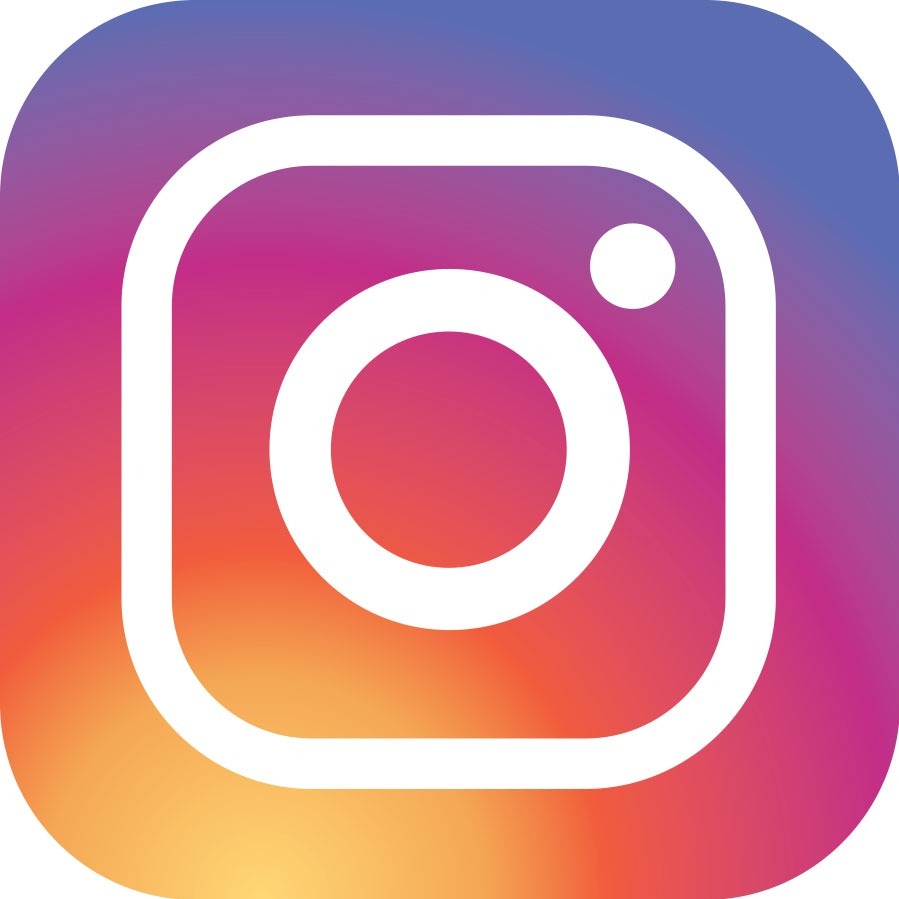 Need more information on how to get involved?
Call Us During Our Convenient Hours
Office Hours
Monday 5 PM - 9 PM
Tuesday 5 PM - 9 PM
Wednesday 5 PM - 9PM
Thursday 9 AM - 9 PM
Friday 9 AM - 9 PM
Saturday 9 AM - 9 PM
Sunday Closed
Want To Support Jolene Daly?


Or Text Jolene To (888) 444-8774
Paid for by Jolene Daly for Congress